This Miami based artist hopes exposures to his images can "still the mind" and "self help" people survive today if they do not feel like they can survive tomorrow.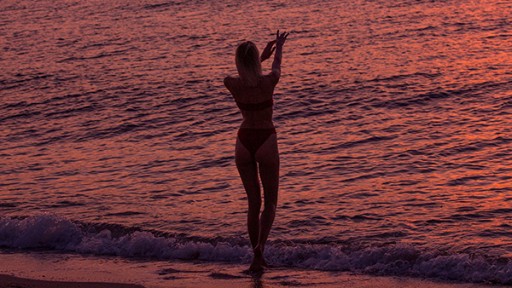 MIAMI – September 22, 2020 – (Newswire.com)

​​The Coronavirus has created some unreasonable demands. With almost daily news of the stress, anxiety and depression Covid-19 is bringing to many, the forecast for further anxiety, stress and depression to the planet's inhabitants is growing.
A study by the Washington, DC-based Brookings Institution estimates that the United States creative industry alone will suffer 2.7 million job losses and $150 billion in lost revenue as a result of the Covid-19 shutdown. "I feel it 100% and I think others do too. Not a million or billion dollar club I ever wanted to be in," says Siqueiros.
Former First Lady, Michelle Obama and Dallas Cowboy Quarterback, Dak Prescott recently wrote articles about being
…
Read More