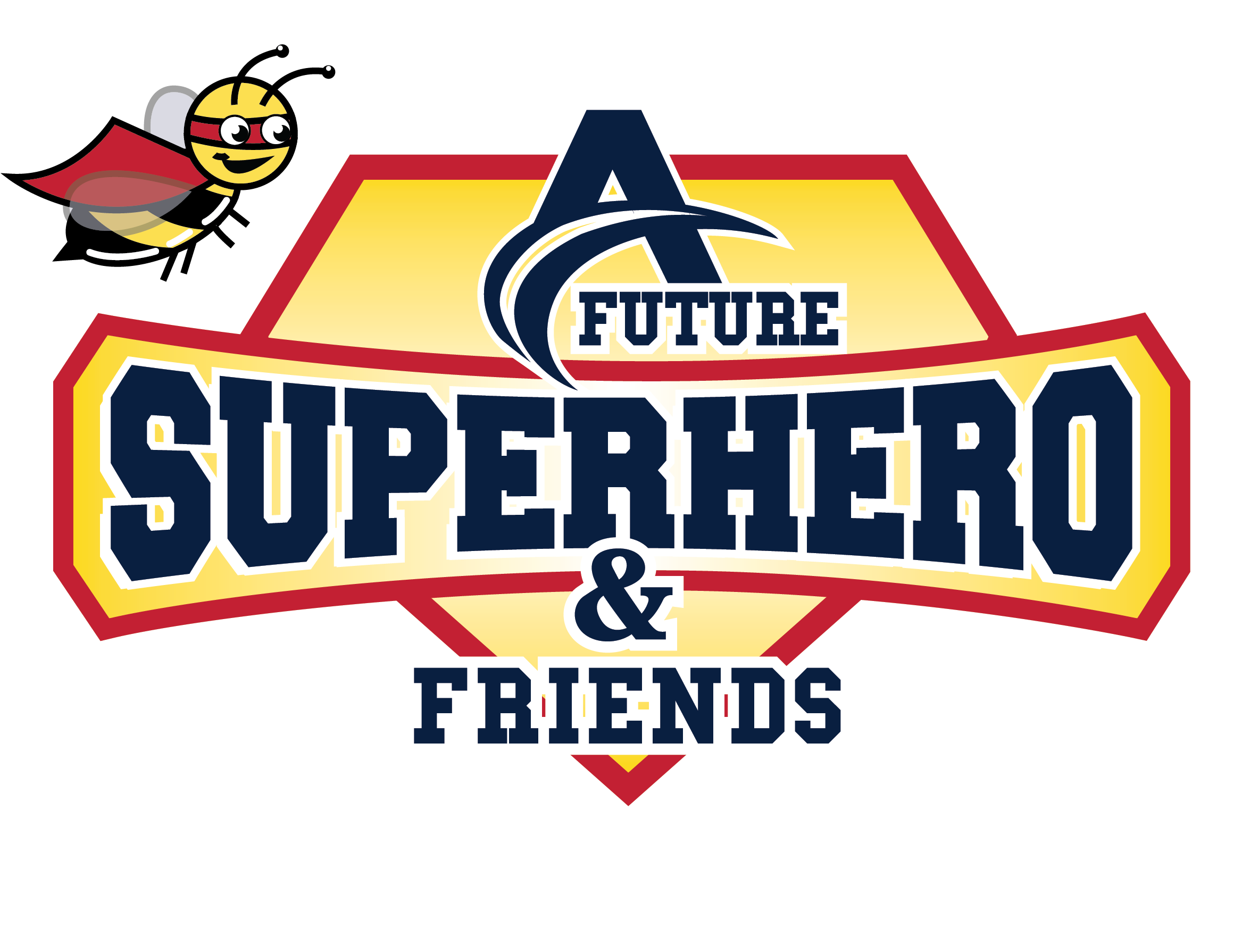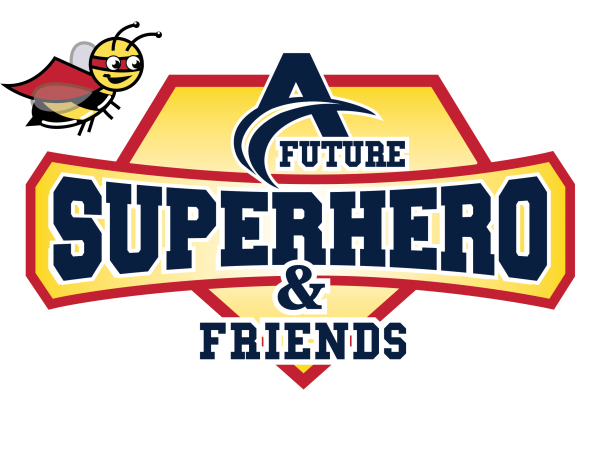 Long Beach, CA – Sep 10, 2020 – AFutureSuperHero and Friends is here with a fresh initiative featuring Deadpool Ross – a STEAM/ART kit drop-off on your doorstep! With COVID-19 forcing schools to shut down, many children are undergoing homeschooling for the past few months as they self-isolate. As necessary as it is, the new normal certainly leaves a lot to desire as children continue to miss out on essential experiences that are a part of school life. Accordingly, AFutureSuperHero and Friends have announced a new venture designed exclusively for kids that are homeschooling during these challenging times.
The organization has arranged to give away STEAM/ART kits to children between the ages of 7 and 15. Like other kits and giveaways offered by the organization, this one will also be full of surprises and is sure to brighten things up for children that miss going to school. To make things even more fun, the recipients can also expect to receive their kits from the only and only Deadpool Ross as he goes door to door to deliver the giveaways on the organization's behalf.
The STEAM/ART kits doorstep drop-off will take place on 12th September from 9 AM to 1 PM. It will be a non-contact event, and all health and safety guidelines will be followed to ensure the recipients, as well as the organization's volunteers, remain protected. All children and parents taking part in the event must also wear masks and maintain social distancing. A maximum of 3 kits will be provided per household. Participants can visit AFutureSuperHero's official website to register for the event.
Yuri Williams, the Founder of AFutureSuperHero and Friends, spoke about the giveaways and said, "As always, we just want to give children something to feel happy about as they try and make sense of the new normal. You are sitting at home, you're trying to study, and you can't meet your friends as much you'd like. It can be hard. This is just a small attempt on our part to alleviate some of that stress. I hope that every child that receives a STEAM/ART kit walks back into their house with a smile on their face. If we can do that, I'd consider this initiative a success."
About AFutureSuperHero and Friends
AFutureSuperHero and Friends is a non-profit organization committed to helping the underprivileged and easing their suffering. Since its inception, the organization has completed several projects, including blood drives, toy drives, and providing food and clothes to the homeless
Media Contact
Company Name: A Future Superhero
Contact Person: Yuri Williams
Email: Send Email
Phone: 5629991304
Country: United States
Website: https://www.afuturesuperhero.com/