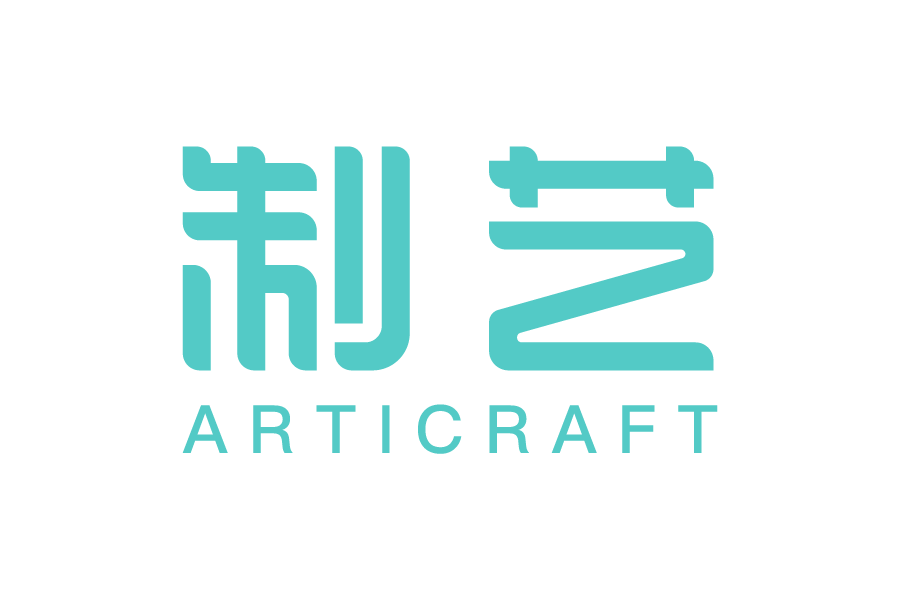 October 6, 2020 – Students in China struggling with portfolios can now benefit from the services of Articraft, a professional online service launched to help students with portfolio preparation and design. Now students with little skills and experience in creating electronic portfolios can avail of portfolio guidance sessions that will teach them to prepare portfolios just like they would in a class.
While student portfolios may seem cumbersome to construct, they are an integral part of the education system for assessment of student performance. Moreover, a good portfolio demonstrates student achievement and can help students secure higher grades. Professional looking portfolios will influence a favorable outcome in job interviews. This is because a portfolio is essentially a tool that communicates to an intended audience, a student's academic and co-curricular achievement. It is an extension of a student's personality and capabilities for academic assessment.
The problem in portfolio construction especially for students in China arises from a sense of confusion resulting in haphazard portfolios that are a poor reflection of a student's capabilities. This is where Articraft now steps in as a professional portfolio design company offering its services to Chinese students by way of special portfolio construction classes and guidance sessions online.
Articraft will help Chinese students gain a better understanding of the essentials of portfolio making. Specially crafted virtual classes will seek to create the same atmosphere of a real class so that students can learn the art of constructing a good portfolio from the safety of their homes. In the wake of the ongoing pandemic, the unique venture will no doubt give students more confidence when it comes to creating a portfolio. Taking students through the art of portfolio construction and design will be teachers roped in from the best art and design schools around the world.
Articraft is the brainchild of founder Richard Bai who recognized a desperate need of Chinese students in the area of portfolio creation. Richard who studied in the US was exposed to a different educational culture. The issues that his friends and he faced in the learning experience made him realize as an adult how important it was for students to get help with portfolios. The idea culminated in the creation of Articraft, a professional online portfolio guidance service with an aim to stimulate a classroom environment for Chinese students to improve their skills and confidence in designing successful portfolios which will contribute towards their academic goals and careers.
For more information contact below.

Media Contact
Company Name: Articraft
Contact Person: Richard Bai
Email: Send Email
Country: China
Website: http://articraftedu.com/