Pima County Sports Hall of Fame ceremony postponed until 2021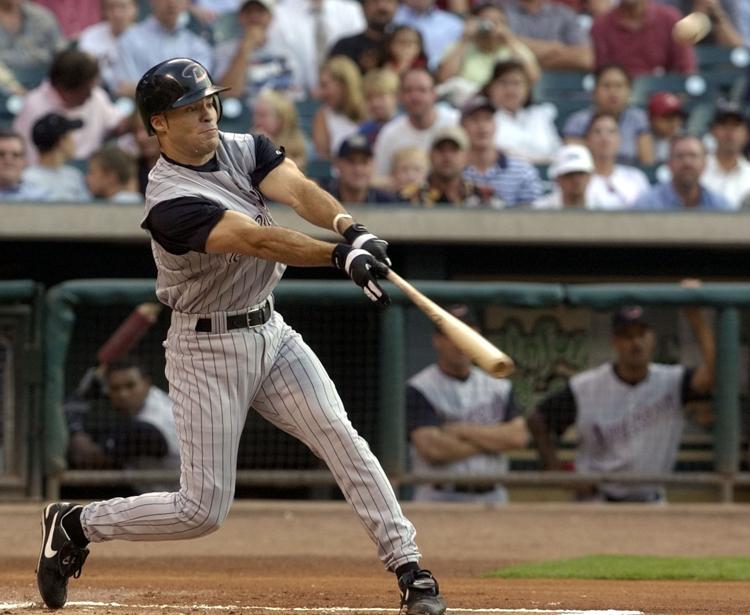 Pat Darcy, president of the Pima County Sports Hall of Fame, hoped to preside over the 31st PCSHOF induction ceremonies on Nov. 1. But Darcy has announced that the Class of 2020's induction will be postponed to 2021. The 2020 class includes former major-league ballplayers Scott Hairston and Brian Anderson of Canyon del Oro High School and Olympic swimming medalist Caitlin Leverenz, an NCAA champion for the Cal Golden Bears.
Palo Verde legend passes away
Sad to hear that long-time Palo Verde High School cross country and track coach Russ Mead died last week. He was 77. Mead coached at PVHS for 30 years before retiring in 2010. He was a big figure at Palo Verde, a bow-tie-wearing, old-school math teacher who coached a numbers-challenged program for years, making the most of limited resources. An Oregon grad, Mead moved to Tucson in 1974 and made it home.
Arizona IFL teams share same media relations director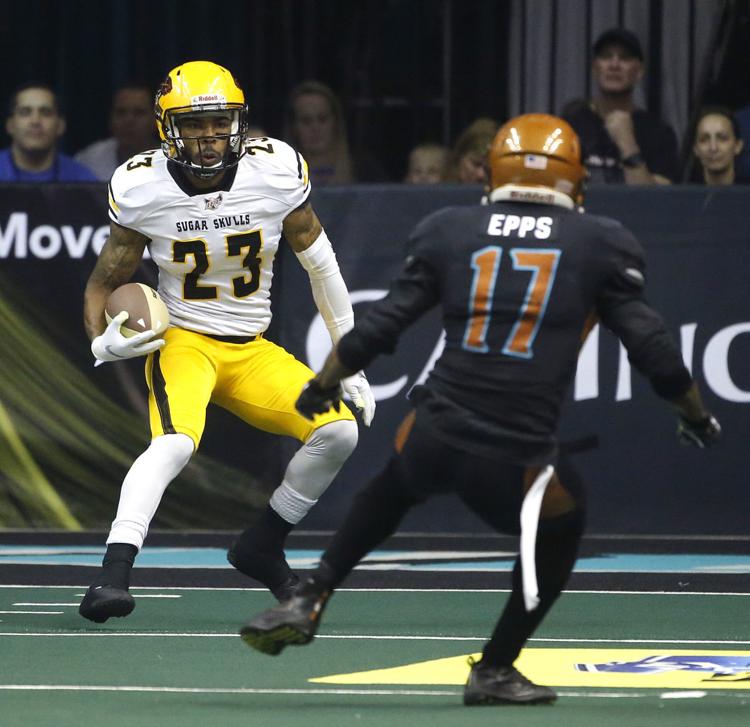 How times have changed during COVID-19: The Tucson Sugar Skulls, whose 2020 season was canceled, now employ Steven Cusumano as their director of media and public relations. But Cusumano will also serve in the same position for the rival Arizona Rattlers, coached by Sugar Skulls co-owner Kevin Guy. Said Cusumano: "As we've seen first-hand this year, the landscape in sports media and business is constantly changing to acclimate to new and unforeseen circumstances. As a result, professional sports organizations have adapted to the times by consolidating appropriate positions, such as this particular one with the Tucson Sugar Skulls and the Arizona Rattlers." Call it the new normal.