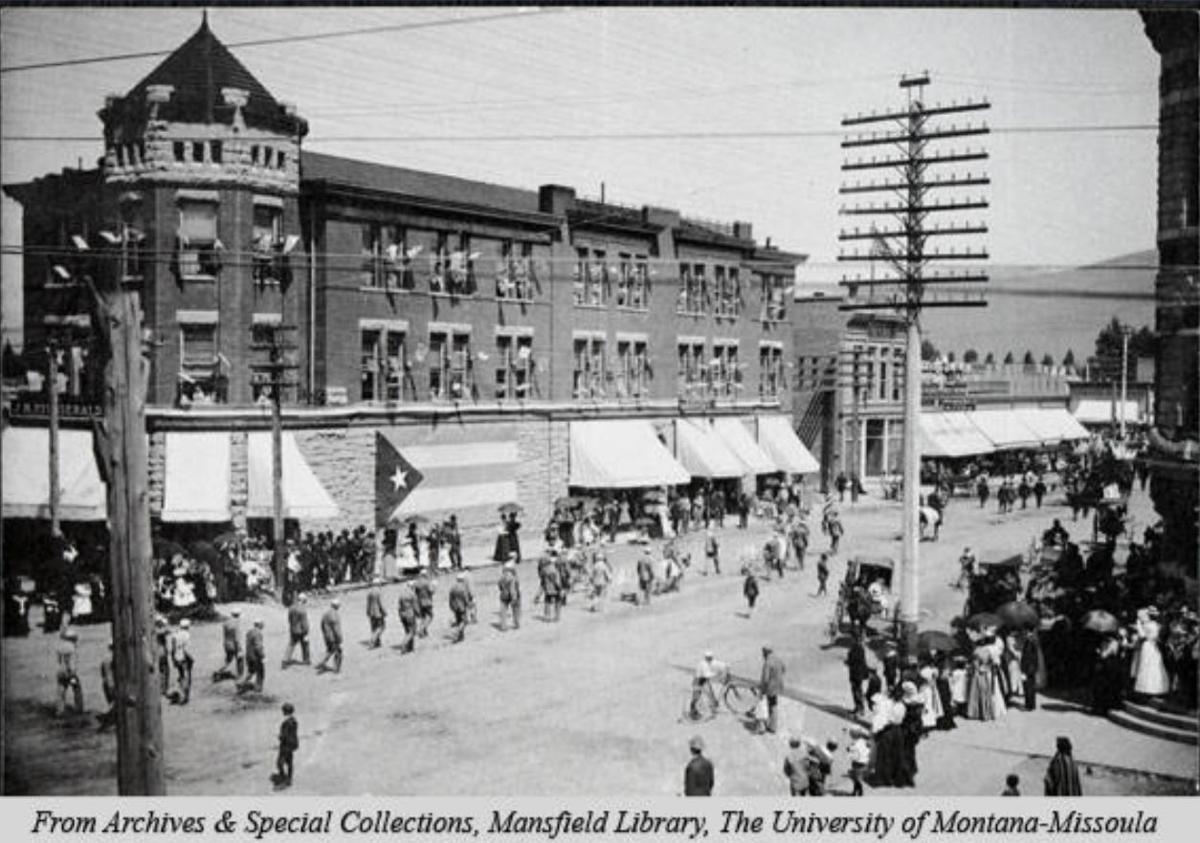 It's a brave and scary new world out there. But then, when wasn't it?
That history has chosen a year called 2020 to render the future so unclear seems like the cruelest of ironies; that is, if you don't recall the past.
In this special section we mark the 150th anniversary of what became the Missoulian, Montana's oldest continuous newspaper.
In just the past century and a half we can, and should, reflect on pandemics every bit as overwhelming as COVID-19, on political and social unrest that match the current scene rancor for rancor, on wildfires too destructive to believe, and on wars that put everything else to shame.
We've also seen incredible advances in technology and medicine, life-changing works of art and music, the fruits of all that unrest that challenge our biases and ignorance, and an appreciation of the fragility of the natural world that generations have sweated to instill.
Now consider the indigenous among us, including local tribes that have generously contributed to this look-back on a history otherwise constrained by the sideboards of Euro-American mores.
Disease? Social change? Natural disasters? War? Reverence for nature? As the Séliš-Ql̓ispé Culture Committee gently suggests in a series of beautiful essays herein, the rest of us are babes in the woods.